"New take off as KG Chemical"
We'd like unstinting support and encouragement to our future growth and development.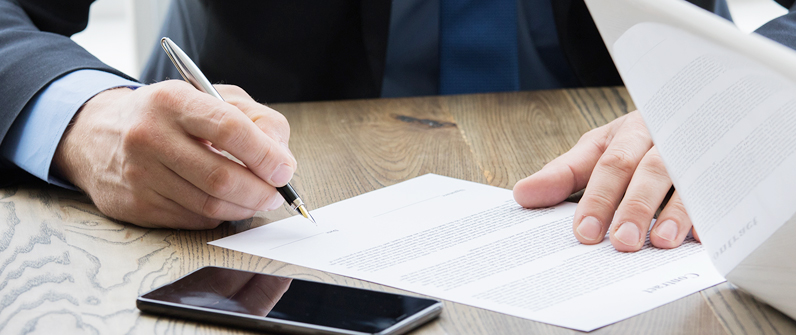 KG Chemical (former Gyeonggi Chemical), that developed in spite of difficulties and ordeals by leading the fertilizer industry, which is an important part of national basis industry for the past half century as the first fertilizer company in Korea, aims to the global best and takes a new step in the global era of 21st century.

In the modern society, many changes of the time are expected that no one has ever experienced such as rapid development of information technology and environmental and life problems. However, those well prepared for the future are not afraid of changes, and the situation of the time demanding changes is another challenger to KG Chemical.

KG Chemical will lead changes at the center of these changes of the time. By pursuing new technologies and knowledge, we will endeavor around the clock by focusing all our corporate activities to customer satisfaction and corporate growth, and open up the future of new top global eco-friendly company with our excellent manpower and leading technology that are the weapons of a company.

Also, in management, through principle management, transparent management and ethical management, we will grow into a company trusted and loved by customers and people, an attractive company for investors, a company to work for talented people and a company recognized as an exemplary model in the society.
Hence, we will realize the ultimate happiness of customers and achieve the goal of 'respected company' that fulfills social responsibilities.

All employees of KG Chemical will unite to open up another half century of new take off by accomplishing consistent innovative management, accumulation of new information and abundant knowledge, fluent communication and three innovation goals including work innovation, thinking innovation and system innovation.

Lastly, we wish for the health and happiness to all customers, shareholders, employees and visitors to KG Chemical homepage.

Thank you.